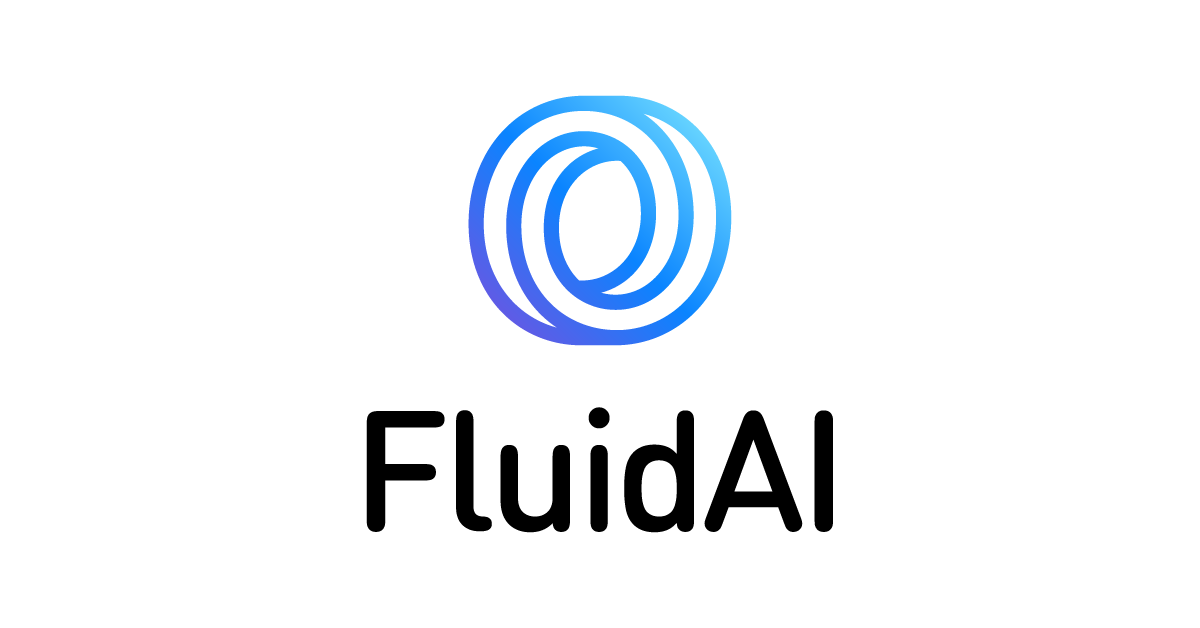 FluidAI (formerly NERv Technology) Participates in Ontario at Arab Health 2021
Ontario is a place where bold ideas come to life, tackling some of the biggest challenges the world has ever seen. It is a premier destination for life sciences with a unique and collaborative innovation ecosystem where highly skilled workers perform cutting edge research and development. With the lowest business costs in the G7, Ontario has what it takes for life sciences companies to grow and prosper. The same pioneering spirit that led to the discovery of insulin in Ontario decades ago is now leading to game-changing technologies such as 3D bioprinters and techniques to boost stem cell renewal. A research powerhouse with 4 of the 10 top Canadian research universities, 10 of the world's top pharmaceutical companies and more than $9.7B of exported life sciences good and services, Ontario is your life science destination.
Arab Health is the Middle East's largest life sciences trade show. The exhibition attracts over 100,000 attendees and 4,000 exhibiting companies. For 45 years, Arab Health has brought you the latest innovations in healthcare. From state-of-the-art imaging equipment to the most cost-effective disposables, developments in surgery to advances in prosthetics, Arab Health continues to be at the heart of healthcare in the Middle East.
Ontario companies interested in finding new partners and clients in the UAE will be showcasing their innovations at the Ontario pavilion.
If you are interested in learning more about the Ontario mission and/or meeting with Ontario mission companies, please contact Eyad Qudsi.